The Natural State Environmental Program (NStEP) is a voluntary environmental stewardship program which recognizes and rewards organizations that are committed to environmental leadership—those that go beyond environmental compliance and move toward the goal of sustainability. NStEP members represent Arkansas's top environmental performers. Applications are accepted throughout the year. Apply today!
NStEP is open to all Arkansas organizations with a minimum of twenty full-time employees, including manufacturers, businesses, institutions of higher education, municipalities, government agencies, and non-profit organizations. The program has four membership levels: Bronze, Silver, Gold, and Platinum.
Enterprise Services has published an interactive Storymap through ArcGIS to provide an insightful overview of the NStEP. The Storymap aims to highlight the program's members and their environmental leadership, as well as the sustainability efforts that better the State and environment around them. Click on the image below to view the Storymap.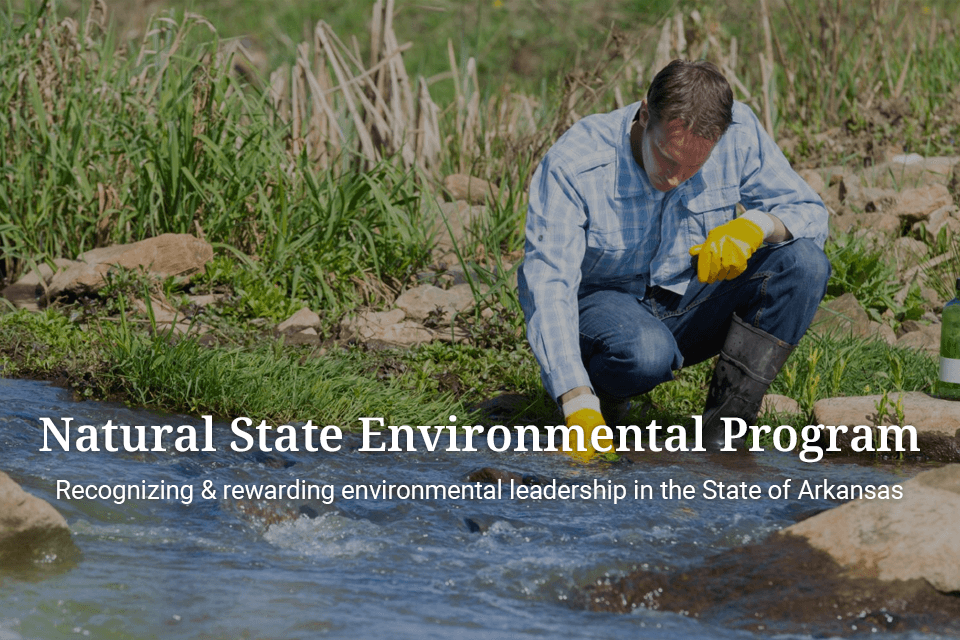 View the Natural State Environmental Program StoryMap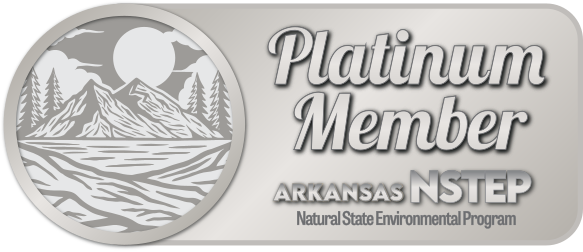 DASSAULT FALCON JET
Little Rock, Pulaski County
PRATT & WHITNEY, PSD
Springdale, Washington County
DEPARTMENT OF THE MILITARY
Arkansas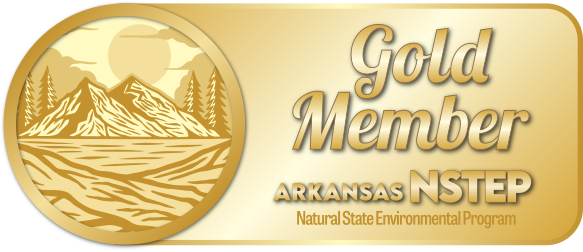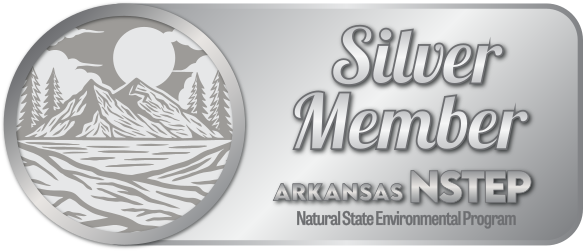 ECCI
Little Rock, Pulaski County